Nantasket Sweets By Swedes
165 Nantasket Ave, Hull, MA
We Love Feedback, please share your thoughts at: 
Testimonials
2 days ago
Just went in for the first time today and it was magical! The whole shop has the cutest vibe, it's so colorful and fun. The candy is not only delicious but so unique! Definitely not the stuff you pick up from CVS. I can't wait to try even more of it. But the best part was the lady there was the nicest person I've ever met! She was so so sweet and helpful. I can't recommend this place enough!
- ashb 1
2 days ago
I love visiting this wonderful candy store. I am able to purchase vegan candies that are very different and very flavorful. The staff is very knowledgeable about their products. Every time I visit I try to purchase something different. You will not be disappointed visiting this unique candy store! Enjoy!
- Donna A
3 week ago
What a delightful little shop! Today was my first time in here, and I will definitely be back next time I am in town. They have a lovely selection of local and Swedish treats and are very informative about their products. They have many gluten free and vegan options, as well! They also have some beautiful, decorative glassware bowls for sale. I absolutely recommend you stop by when you have a chance!
- Emily P
This Candy Store in Massachusetts Was Ripped Straight From The Pages Of A Fairytale
Do you remember that feeling of your eyes going wide the moment you saw something you liked and wanted as a child? Well, there's a fairytale candy store in Massachusetts where you can recapture that feeling. The moment you step through its doors, it's like you entered the pages of a storybook with colorful sweets and treats galore. Welcome to Nantasket Sweets by Swedes, a candy shop with all the charm and sugar you could ever hope for.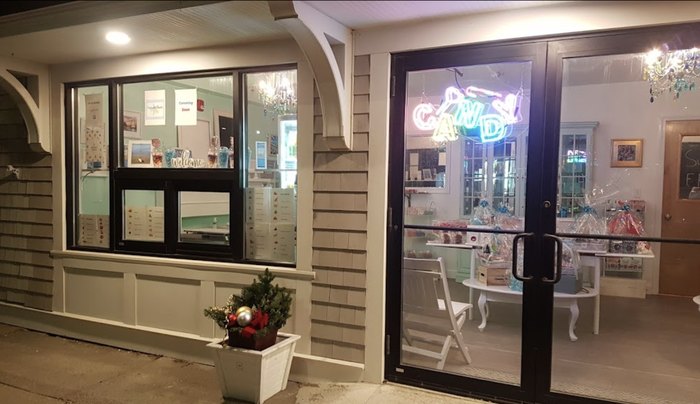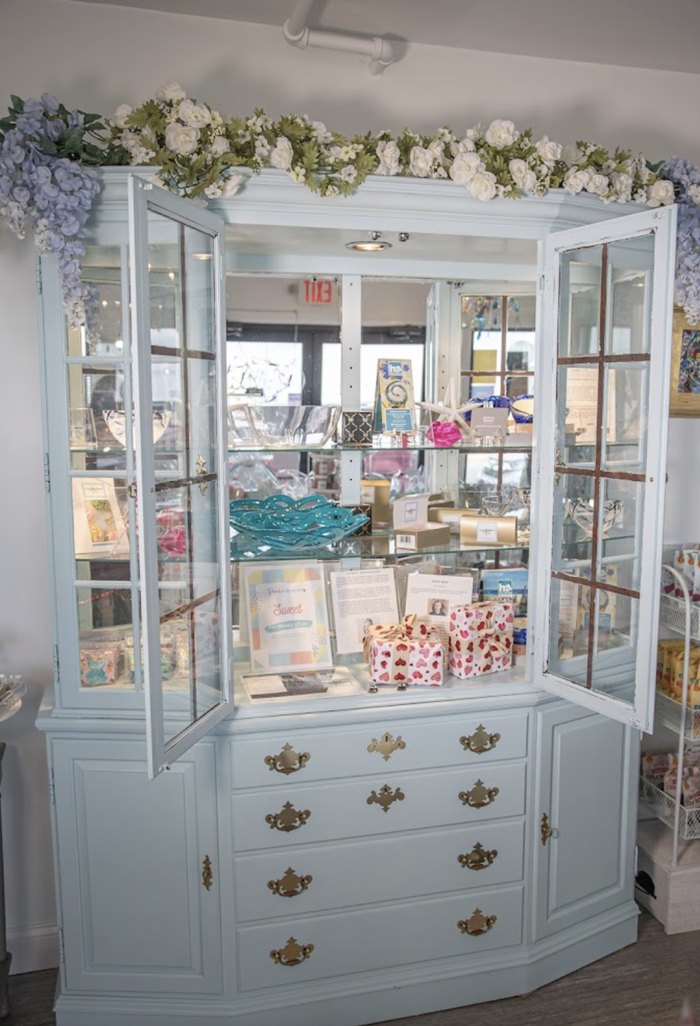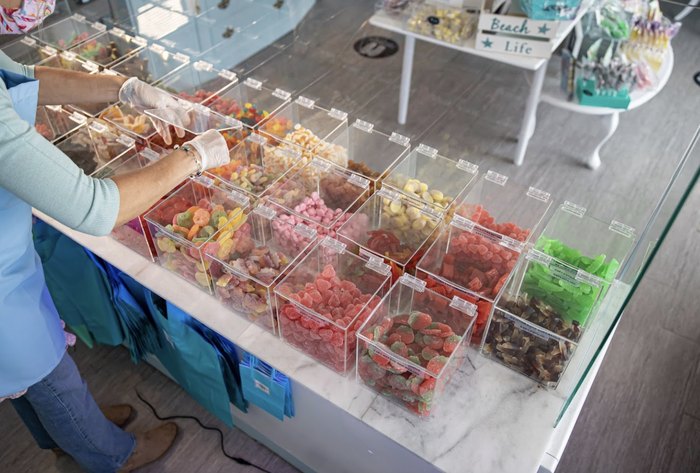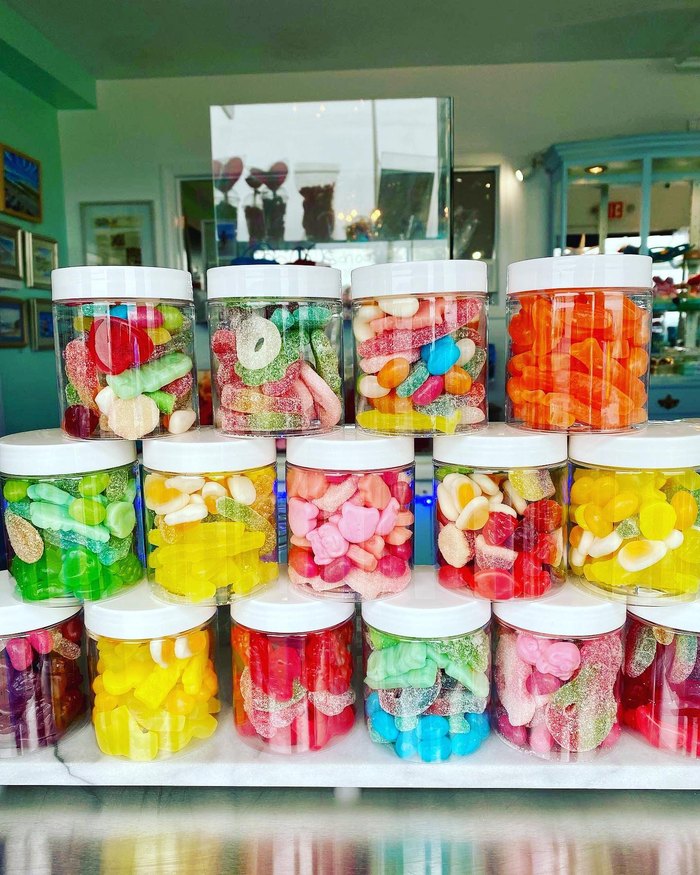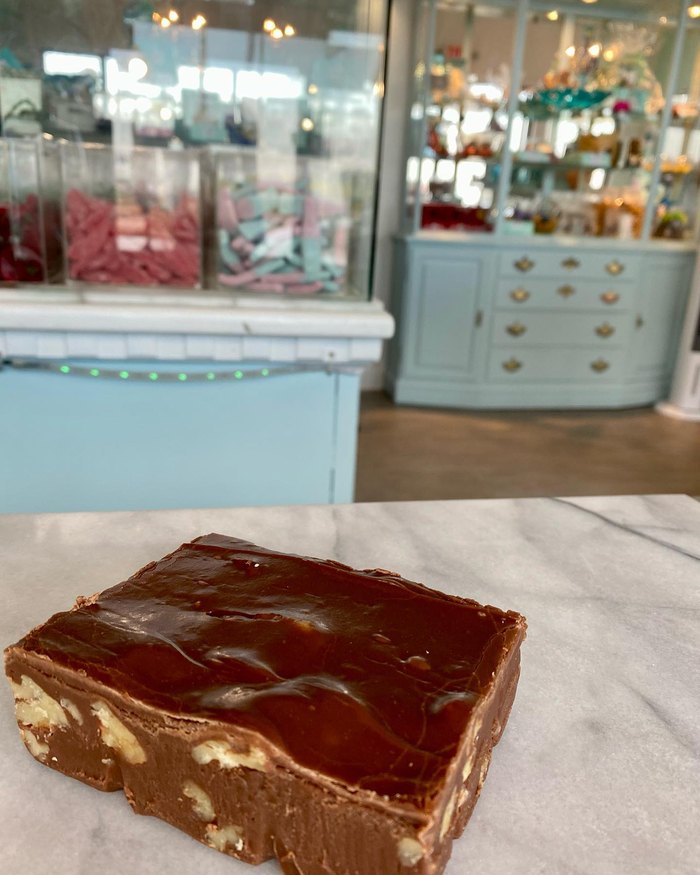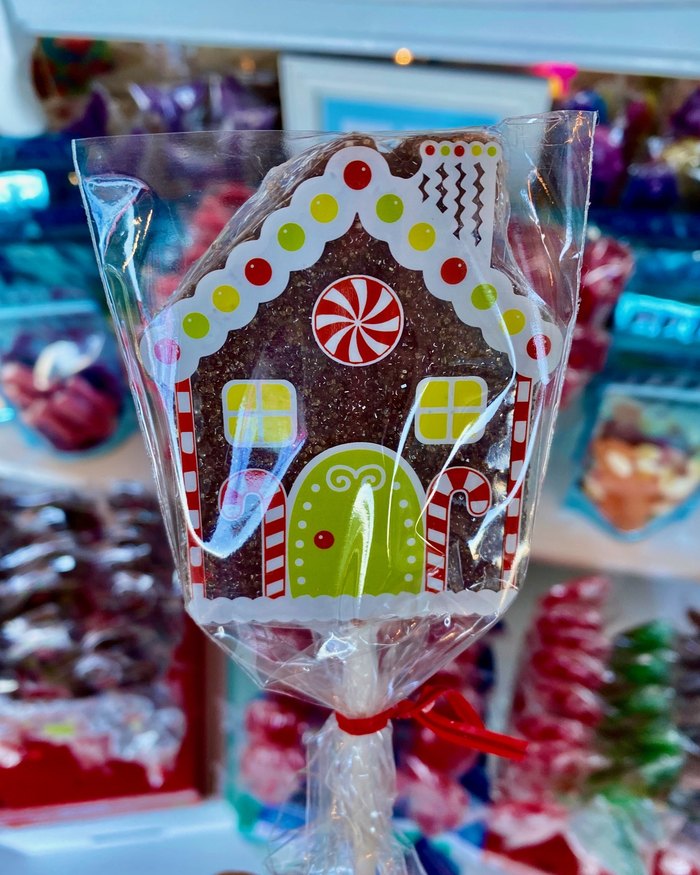 Have you ever entered the doors of this fairytale candy store in Massachusetts? If so, what sweets and treats did you try? To learn more about Nantasket Sweets by Swedes, visit the official website and Facebook page.
Do you love chocolate? If you answered "yes," then consider taking this sweet road trip to several old-fashioned chocolate shops in Massachusetts.
Address:
165 Nantasket Ave, Hull, MA 02045, USA