For Location Klick Here: MAP 
165 Nantasket Ave 02045 HULL MA, 
Contact: 781- 490-0500
Contact:

info@nantasketsweets.com
Instagram/FB @nantasketsweets
Wednesday to Saturday 10-6PM
Sunday 10-5PM
Monday & Tuesday by appointment .
Article: This Candy Store in Massachusetts Was Ripped Straight From The Pages Of A Fairytale
Do you remember that feeling of your eyes going wide the moment you saw something you liked and wanted as a child? Well, there's a fairytale candy store in Massachusetts where you can recapture that feeling. The moment you step through its doors, it's like you entered the pages of a storybook with colorful sweets and treats galore. Welcome to Nantasket Sweets by Swedes, a candy shop with all the charm and sugar you could ever hope for.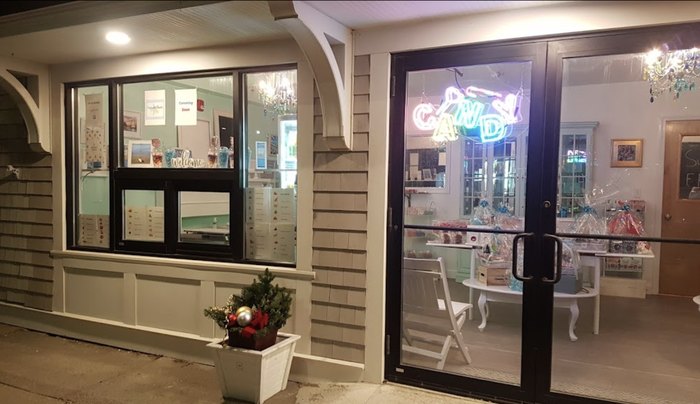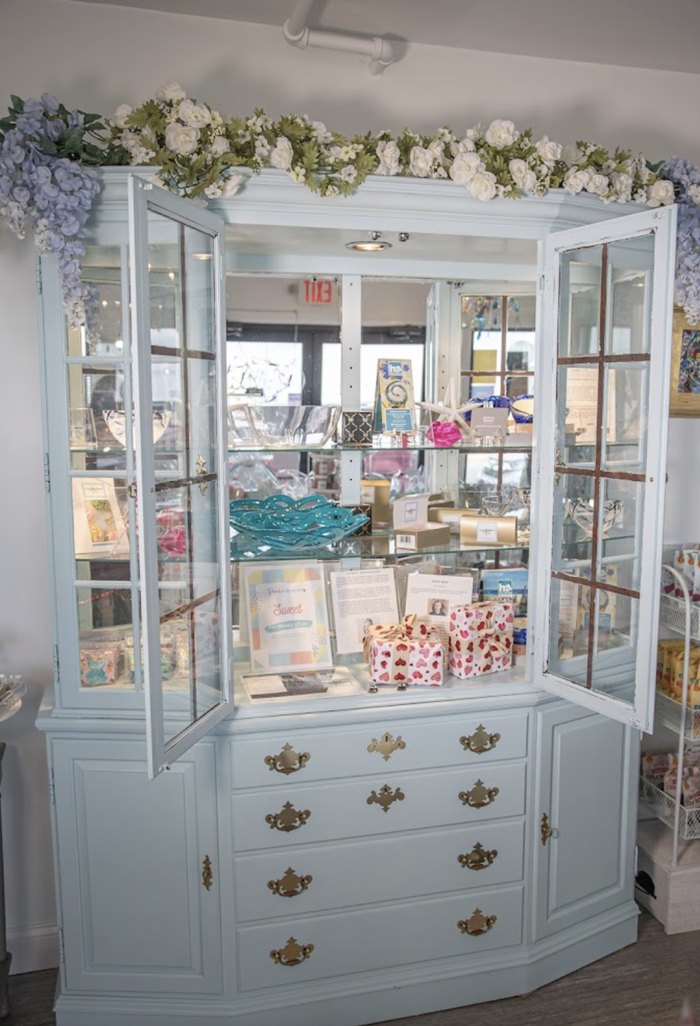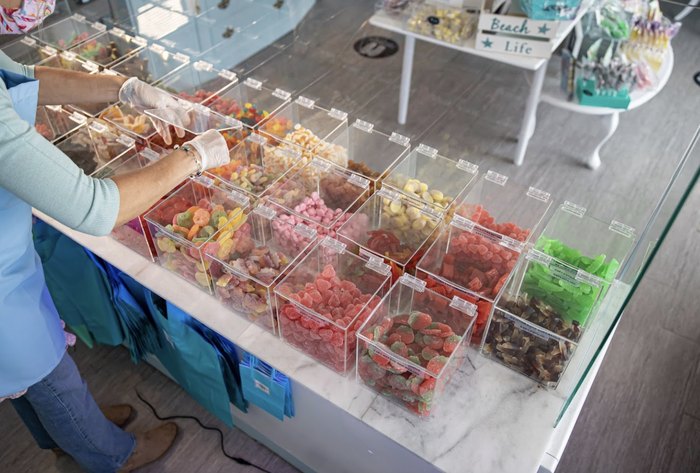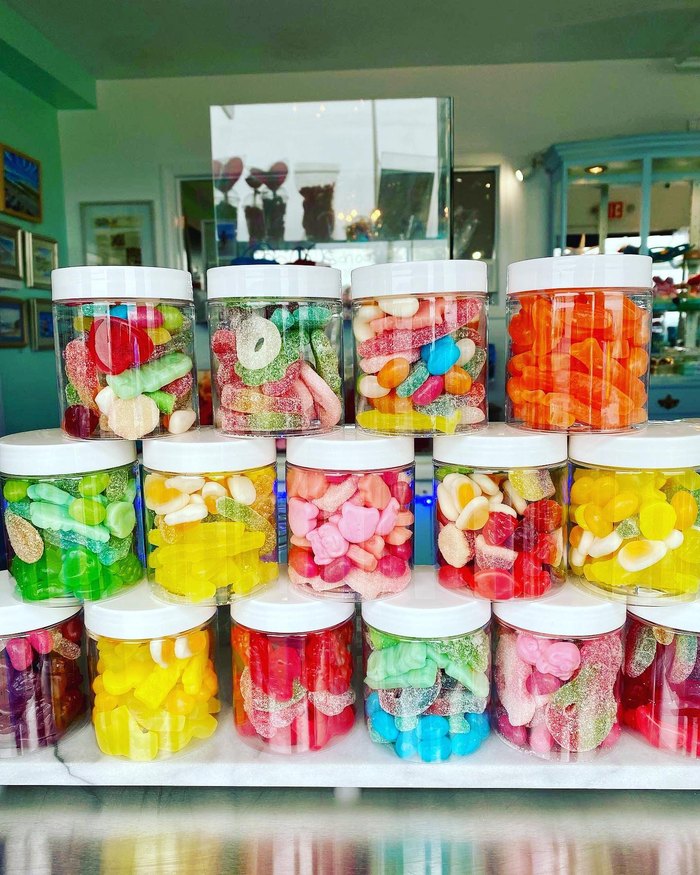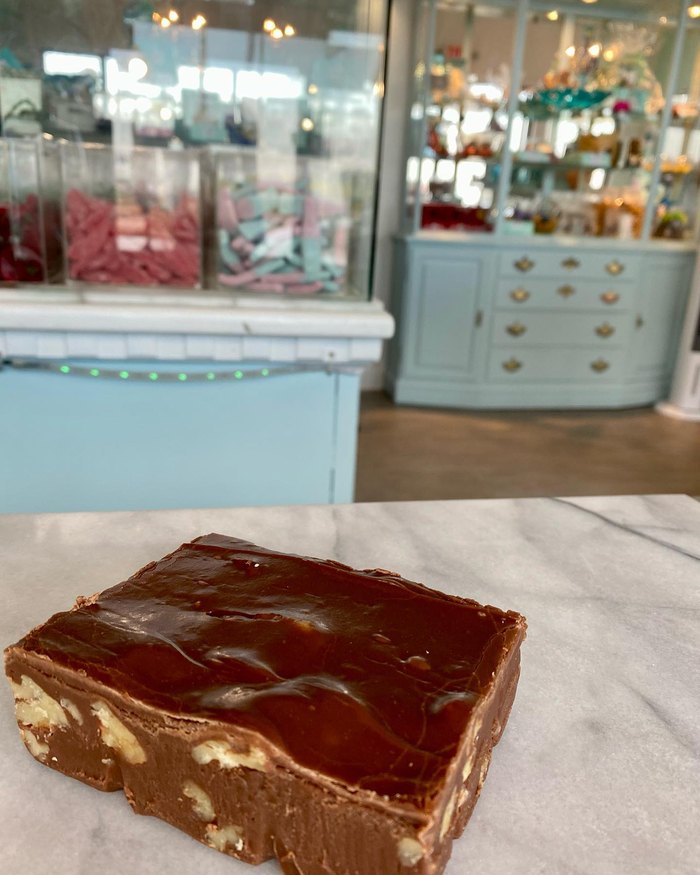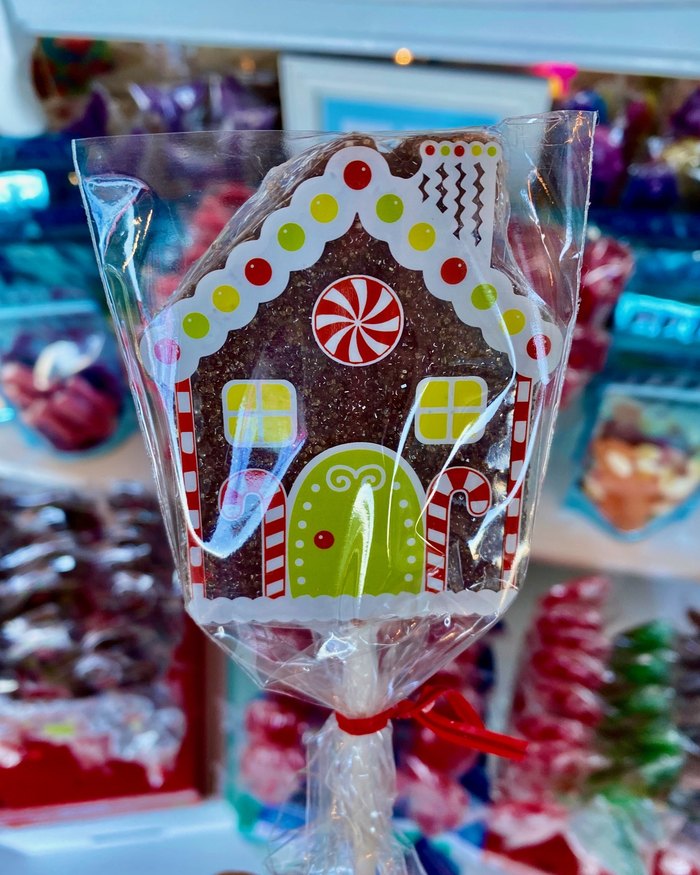 Have you ever entered the doors of this fairytale candy store in Massachusetts? If so, what sweets and treats did you try? To learn more about Nantasket Sweets by Swedes, visit the official website and Facebook page.
Do you love chocolate? If you answered "yes," then consider taking this sweet road trip to several old-fashioned chocolate shops in Massachusetts.
Address:
165 Nantasket Ave, Hull, MA 02045, USA