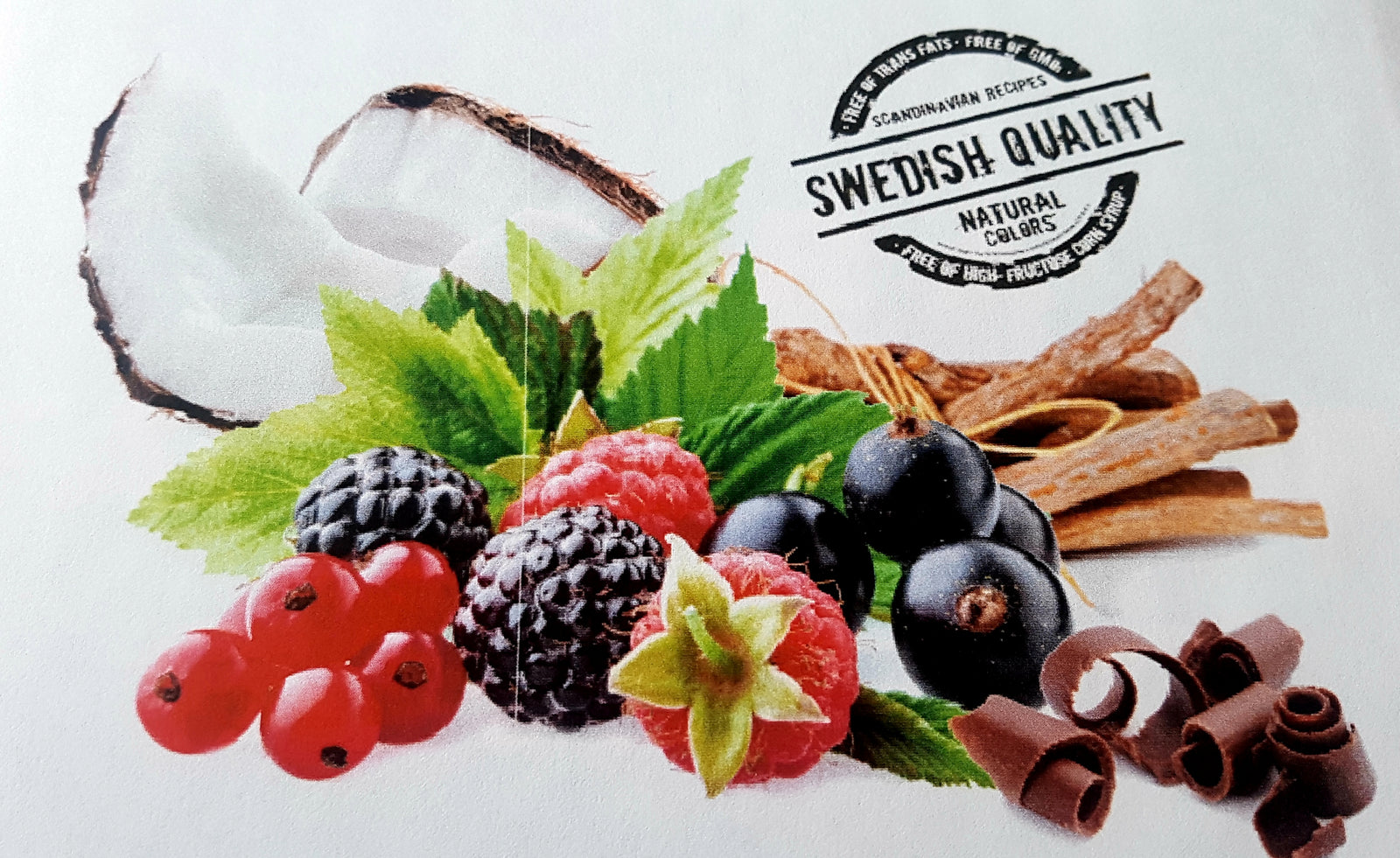 Why Nantasket Sweets?
Homemade chocolate & Swedish candy.
Candy with better natural ingredients and superior taste.
Now more than ever before,  we need to take care of our health. It's is hard to change a life style but at Nantasket Sweets you have a choice.
 It is 100% your choice to pick out and mix how much or little candy you want. Candy makes many people happy and happiness brings health and common sense.
The candy contains better ingredients made from natural fruit juices and spices to be eaten with common sense.
All sugar is bad for you we all know that.  
Our choice is to offer a less harmful sugar pure cane Sugar candies  
(no added high fructose corn syrup).
Candy with higher quality and superior taste.
GMO Free, Gluten & Gelatin free candy, Vegan options. Some sugar free more natural ingredients. All other things in the store are local products. We work with local producers & small family owned companies.
What's the thing with the Swedish Fish?
The most known fish in U.S. must be  GUMMY HERRING FISH (Swedish Fish) – Berry flavored gummy candy that is fat free, gluten free, and gelatin free. The "Real" berry flavored fish are a product of Sweden.
REAL SWEDISH FISH:
HISTORY OF SWEDISH HERRING – The Herring known as "stromming" in Swedish has been a key part of Sweden's culture for centuries. You find the fish on the "smorgasbord at any festive holiday like Christmas, Easter and Midsummer feast.  – featured here in berry gummies.
THE FAMILY
---