Come and try our freshly brewed Cappuccino !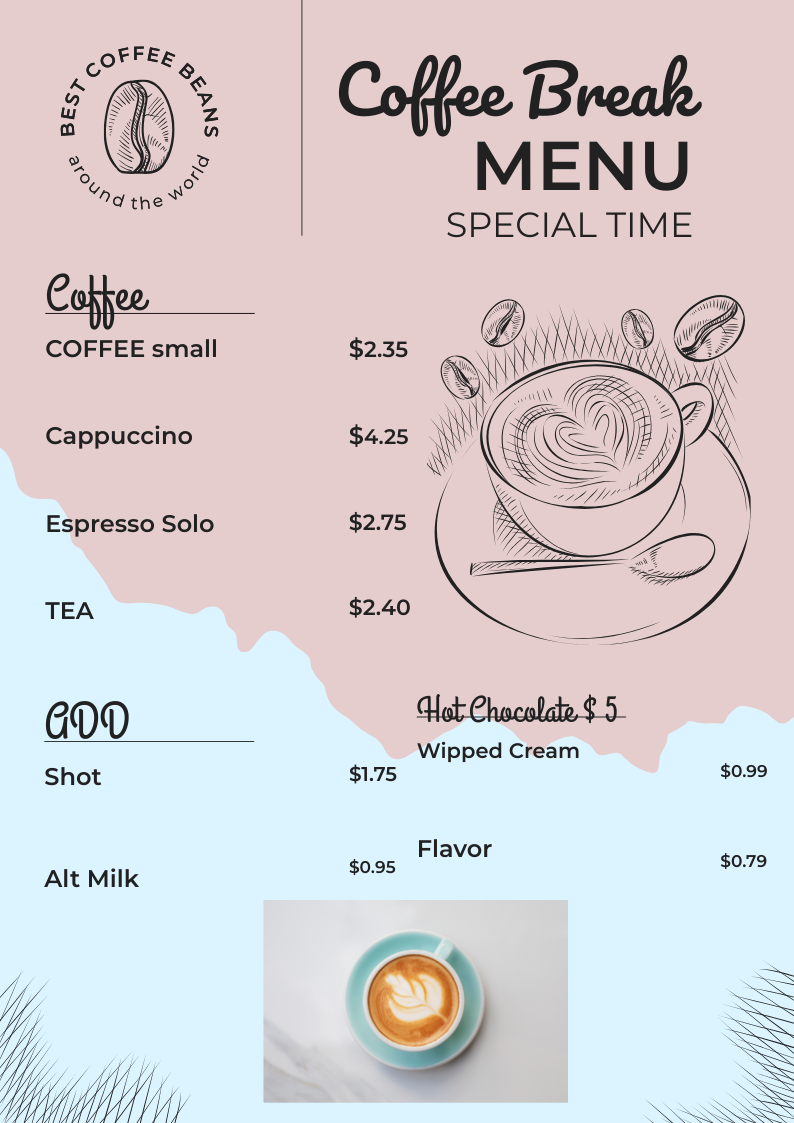 Since we started our business 3 years ago we have planed to add coffee in the candy shop. It's an additional investment so we didn't have the funds to do it earlier but now we finally felt the time was right and in the end of this summer we had the funds to do it. We are so exited to share that you from now on can enjoy a cup of new brewed cappuccino or a regular coffee. We make Cappuccino, Espresso, Cortado, Americano or what every you prefer. Using our special house blend of 100% Arabica Gaggia Beans  (
A soft body and velvety crema accentuates light notes of cocoa and fruit for a flavor that calls to mind chocolate covered cherries). A
nd a robusta bean with 
smooth and rich body provides a foundation for notes of cocoa, hazelnuts, spices and toasted almonds. This mixture creates a strong flavorful delicious coffee. We hope to bring you an even greater experience of our delicious chocolate and a cup of coffee.
---